We are excited to introduce this pairing for a Crossfield Doodles litter!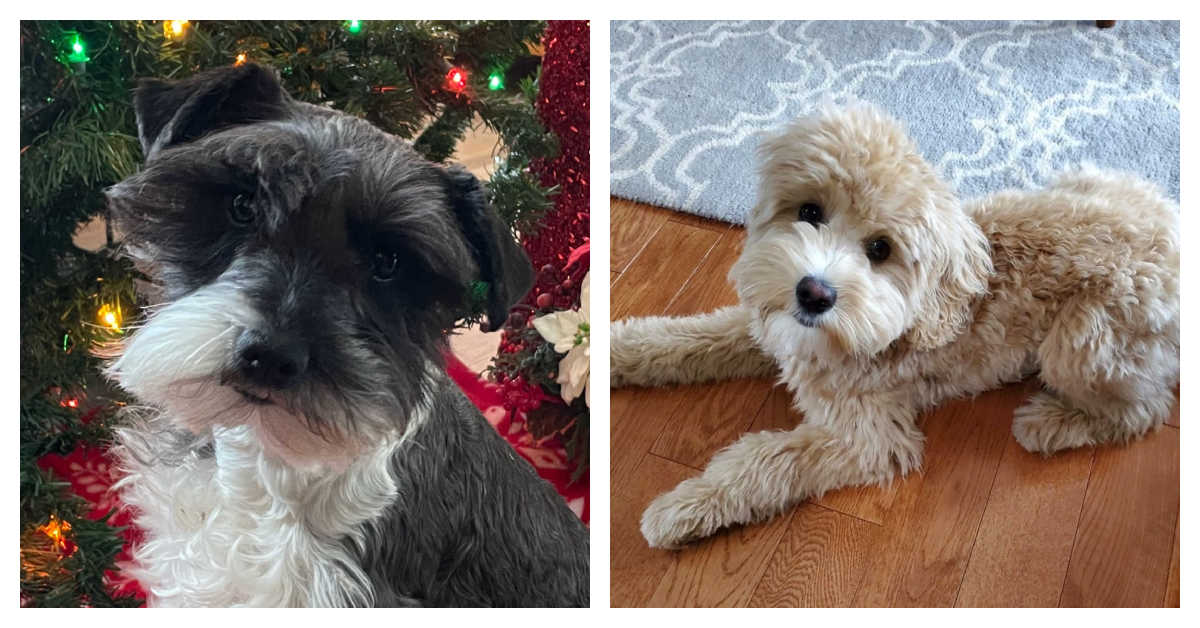 Preview Past Schnoodle Puppies:
Litter Description
5 puppies, 3 female and 2 male, arrived on December 16, 2021!
Breed: Miniature Petite Schnoodles
Colors Expected: Chocolate and Black

Weight Expected: 10 – 18 lbs

Photos & Videos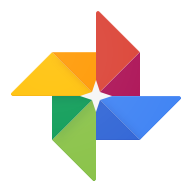 Google Photo Album: Check your email if you have a reservation on this litter for your litter's Google Album!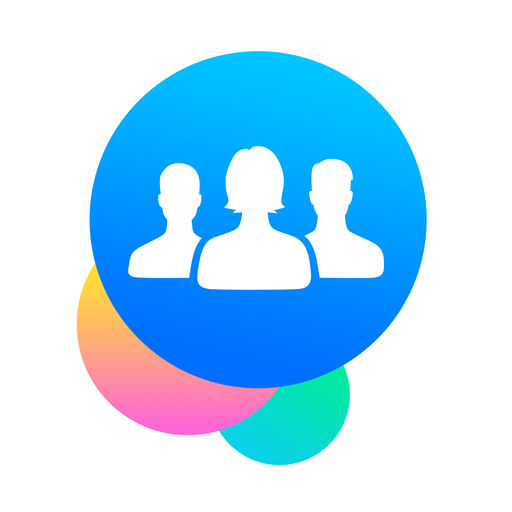 CFD Photos: Crossfield Doodles will provide clients on this litter with photos at 1, 3, 5, and 7 weeks!
Reservations
Due to occasional last minute shifting on our lists, we ask that all clients check your pick position from time to time the week of pick day to ensure you arrive at the proper time on scheduled pick day.
1. Breeder Choice
2. Pick 2
3. Pick 3
4. Pick 4
5. Pick 5
How to apply for one of these puppies?
Submitting an online application does not guarantee you a reservation or commit you to anything, but simply starts the process. If this litter is full, our Client Manager can speak with you about other available litters.
Is training available for this litter?
Please be advised that our training is subject to availability. Our trained puppies will be ready to go home at 11 and 12 weeks of age! Read all about our training program and how to reserve a trained puppy by clicking the button below. 
How are your puppies raised? 
We love to tell our clients about the culture our puppies are raised in because we believe our philosophy is one of the primary reasons we see such consistently tempered Crossfield Doodles. Read more about this and more at our FAQ page!
Do your puppy prices increase?
While our prices may increase periodically, if the contract and deposit have already been submitted prior to the increase, contract price is honored for the contracted litter. Please read more about our puppy pricing by clicking the button below.