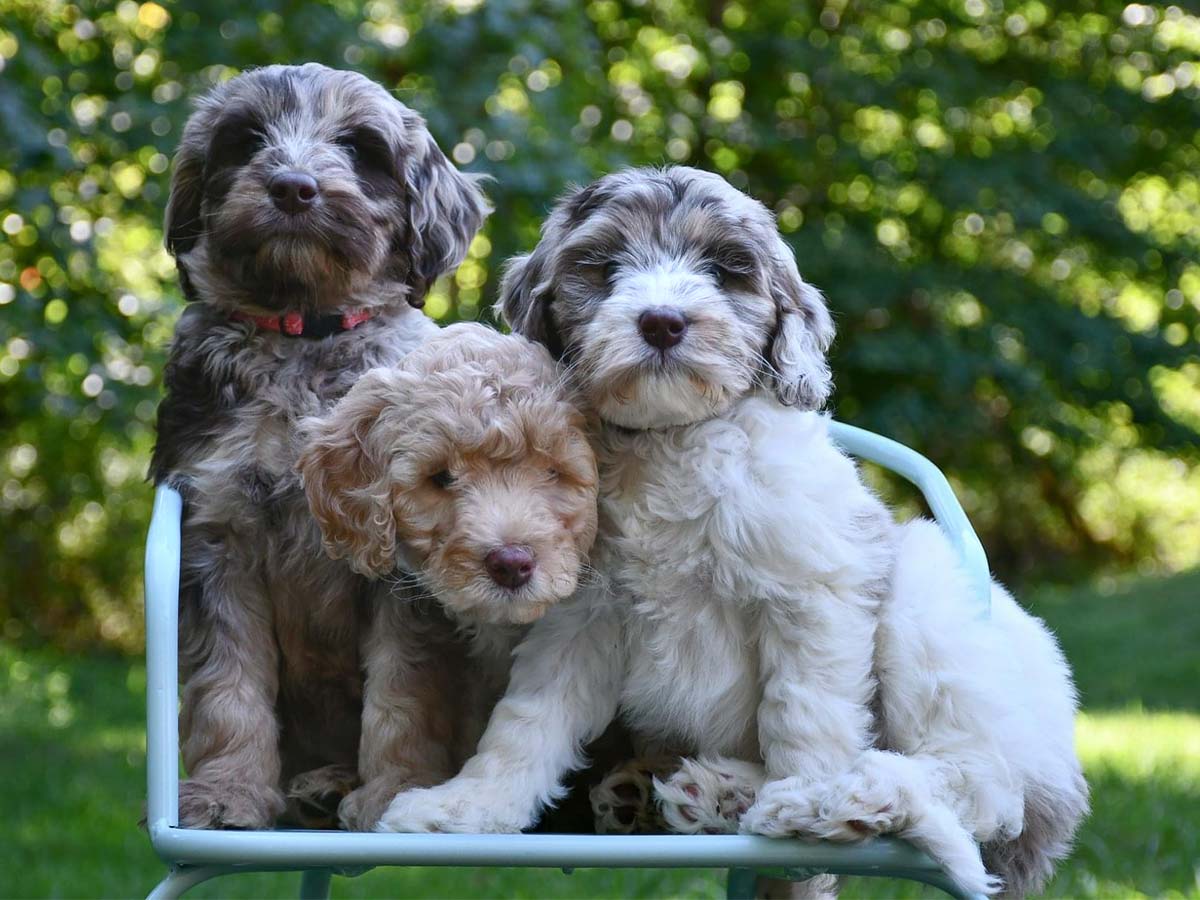 Nestled in upstate South Carolina is a doodle paradise!
Crossfield Doodles South is perfection. From the comfort of the cool indoors during those warm days to the ample pasture and long paved drive for walks and sport CFD South pups get a great start!  Sharon showers our moms, dads and pups in love and affection and you know it when you get a CFD South doodle.
These doodles, their care and the way we train and raise them as pups is in harmony with everything about Crossfield Doodles.  Your first interaction with Sharon in the application process will give you confidence that your CFD South puppy has been bred with integrity and will be nurtured with care until he comes home with you furever!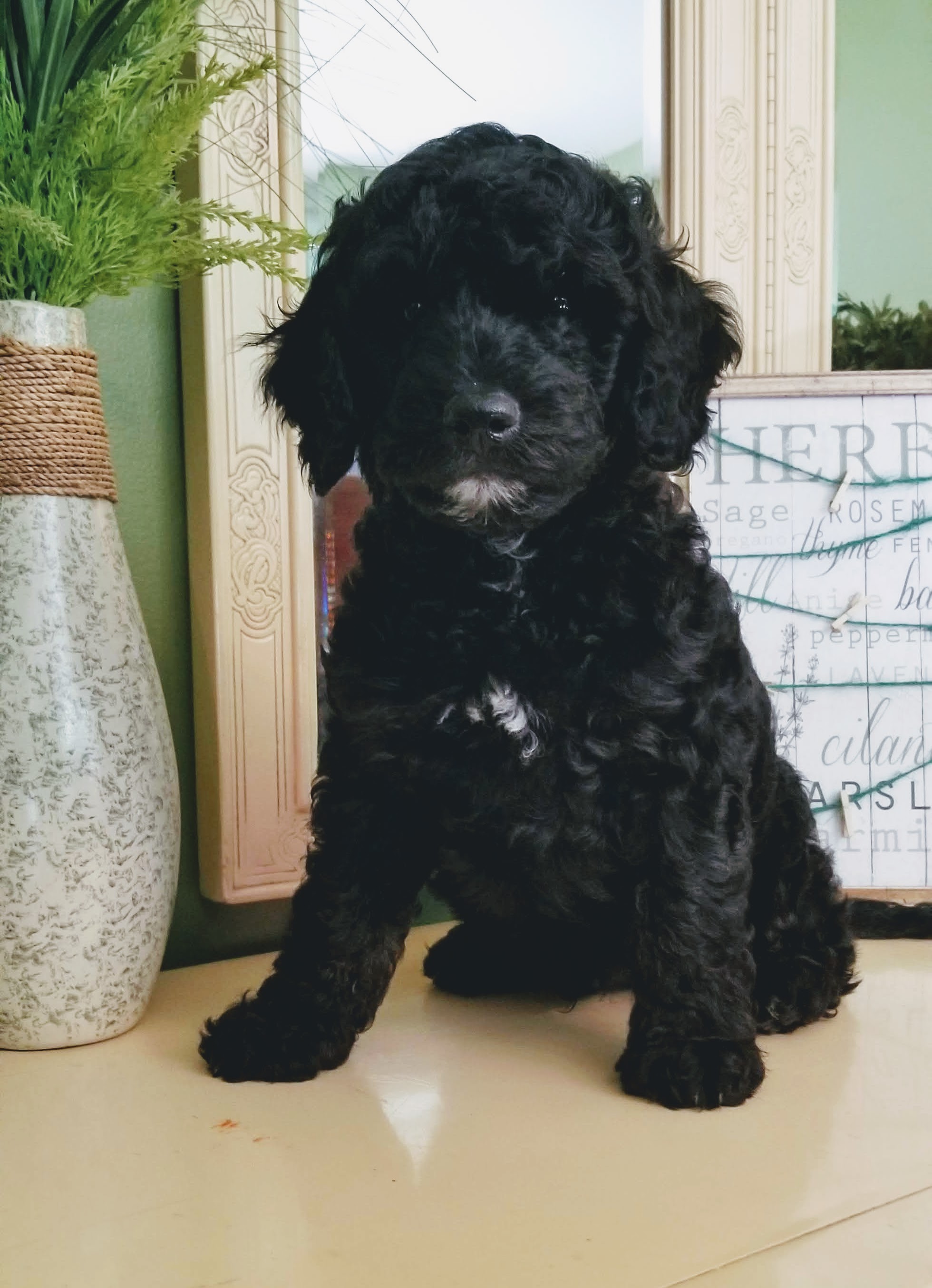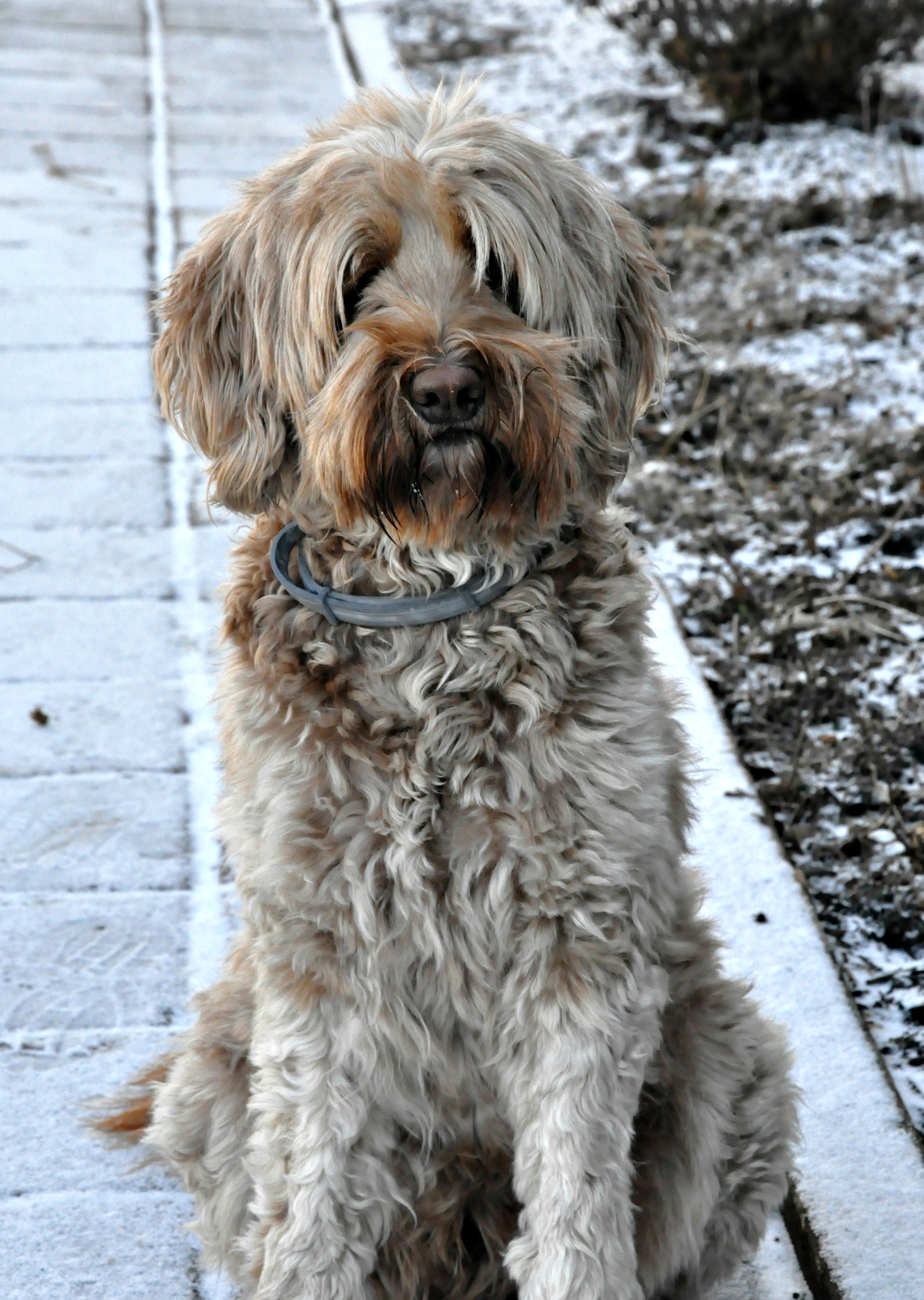 Where are CFD South puppies? Where can I get one?
We list our plans for breeding CFD pairs on our Available Puppies page.  At 8 weeks of age, reserved puppies are available for pick-up at either our Sellersville, PA location OR our Simpsonville, SC location. 
Do you ship CFD South puppies?
While we prefer families join us on our scheduled going home day, we can also arrange for either delivery or escort of your puppy. In special instances we can also ship your puppy.  ll costs for delivery, escort or shipping are paid by the buyer. We invoice for these expenses before puppy goes home and payments must be made and cleared by date puppy goes home.