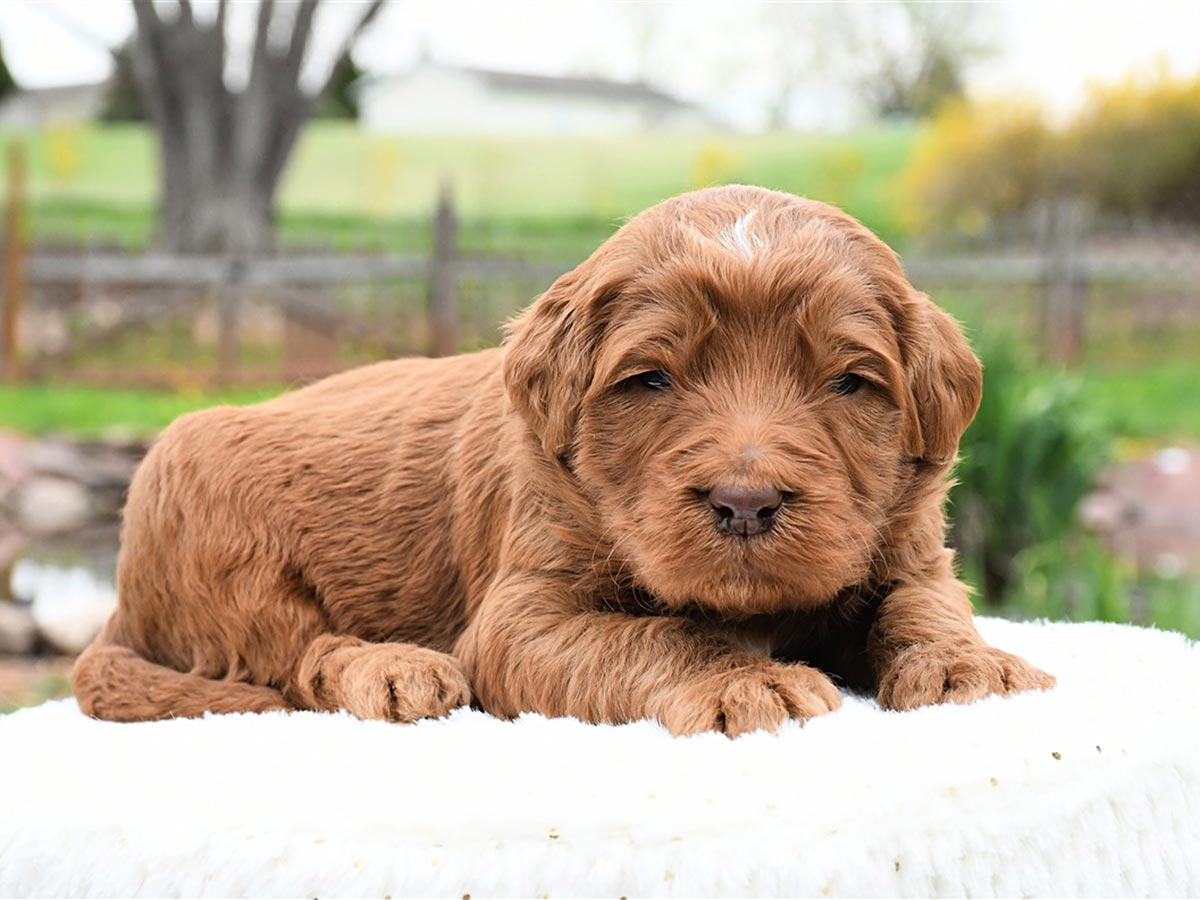 Standard doodles
Those of you seeking a Standard Doodle need not apologize, nor do you need an explanation.  You want a dog, a large dog, and you will even allow it to be a lap dog if he so chooses.  You may be single or you may have lots of kids; you're rarely retired, but you may be close to it.  In case you need the stats for your friends, here you go: Standard Doodles range in height from 20" to 25" and in weight from 50–85 lbs.  Crossfield Doodles in this size include, but not limited to: Scarlette, Brynlee, and Ruby.  Our standards are relatively small standards, and we know deep down inside you like that.  As long as you get to call them a standard!
How do I specify this size for my family?
If you have not yet filled out our online application to adopt a puppy, please do so in order to begin the process. On the application, you may indicate what size(s) you and your family are interested in adopting.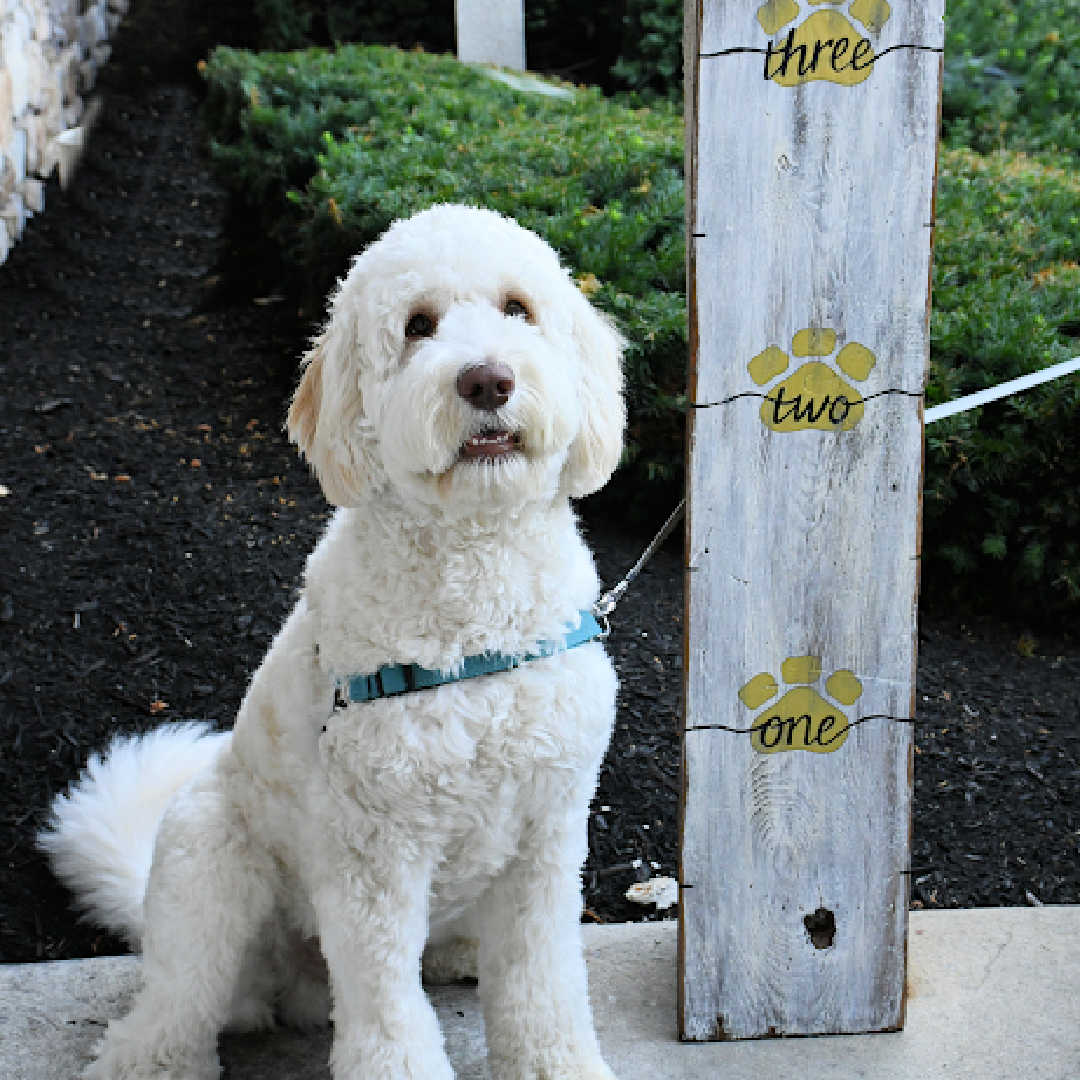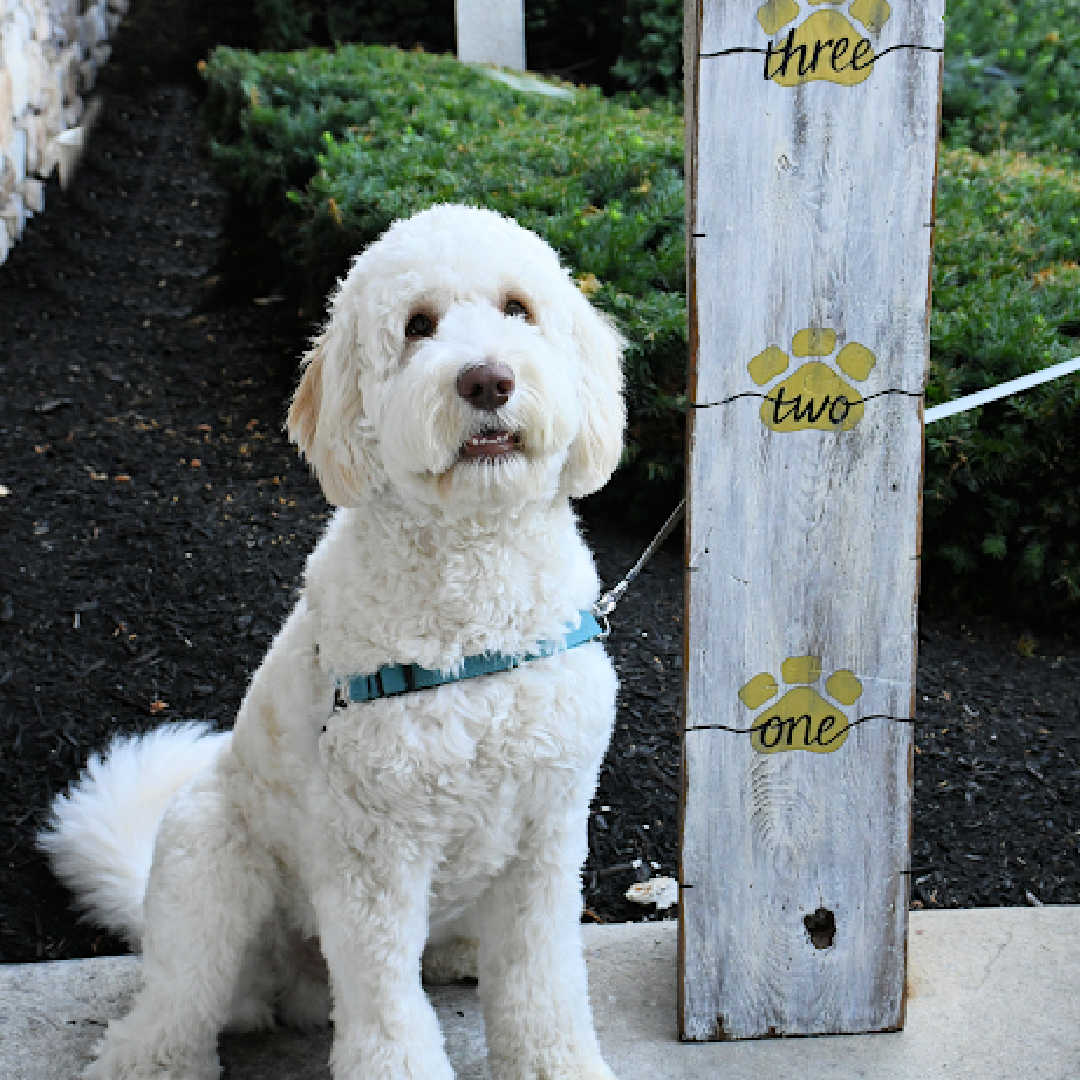 Meet some of our Standard moms…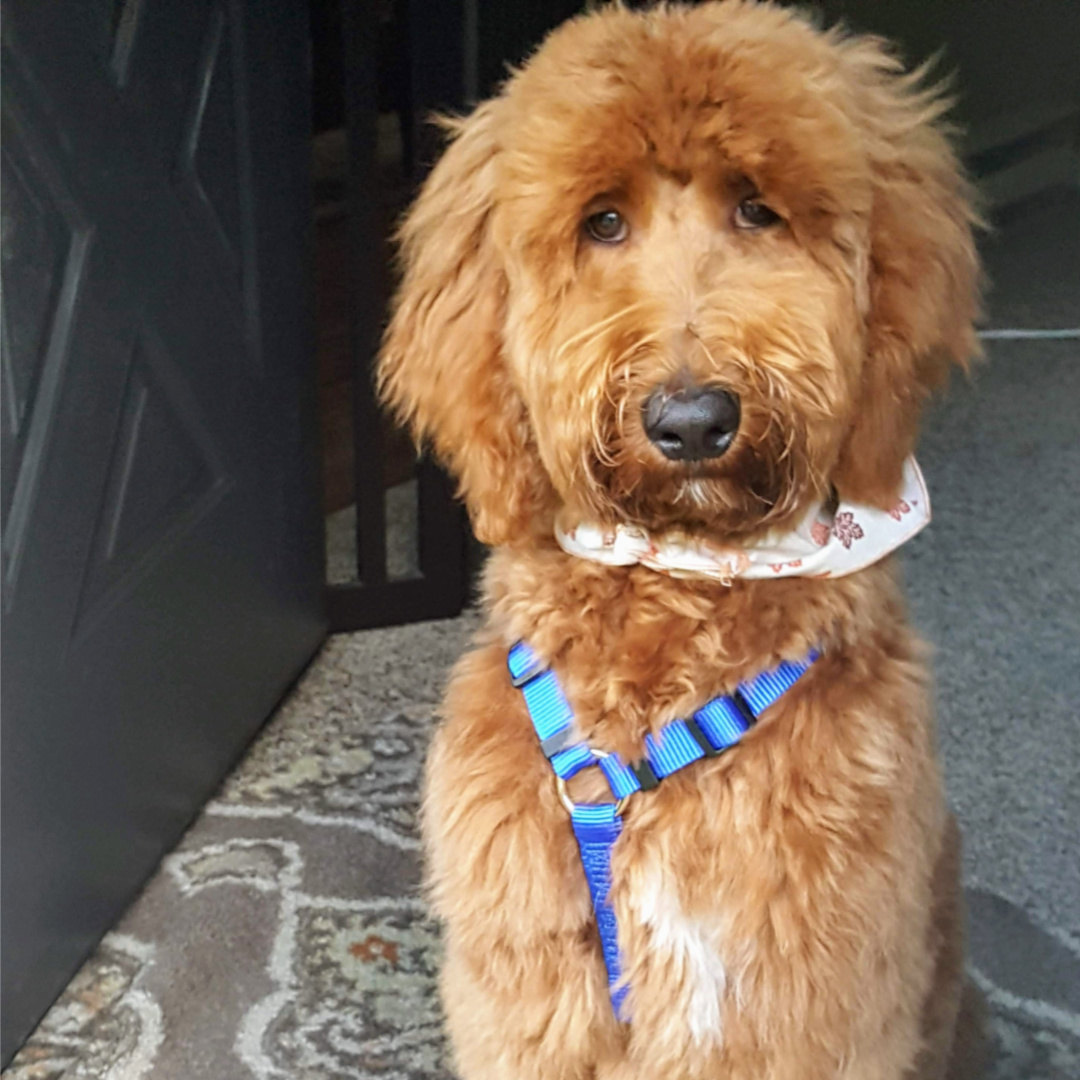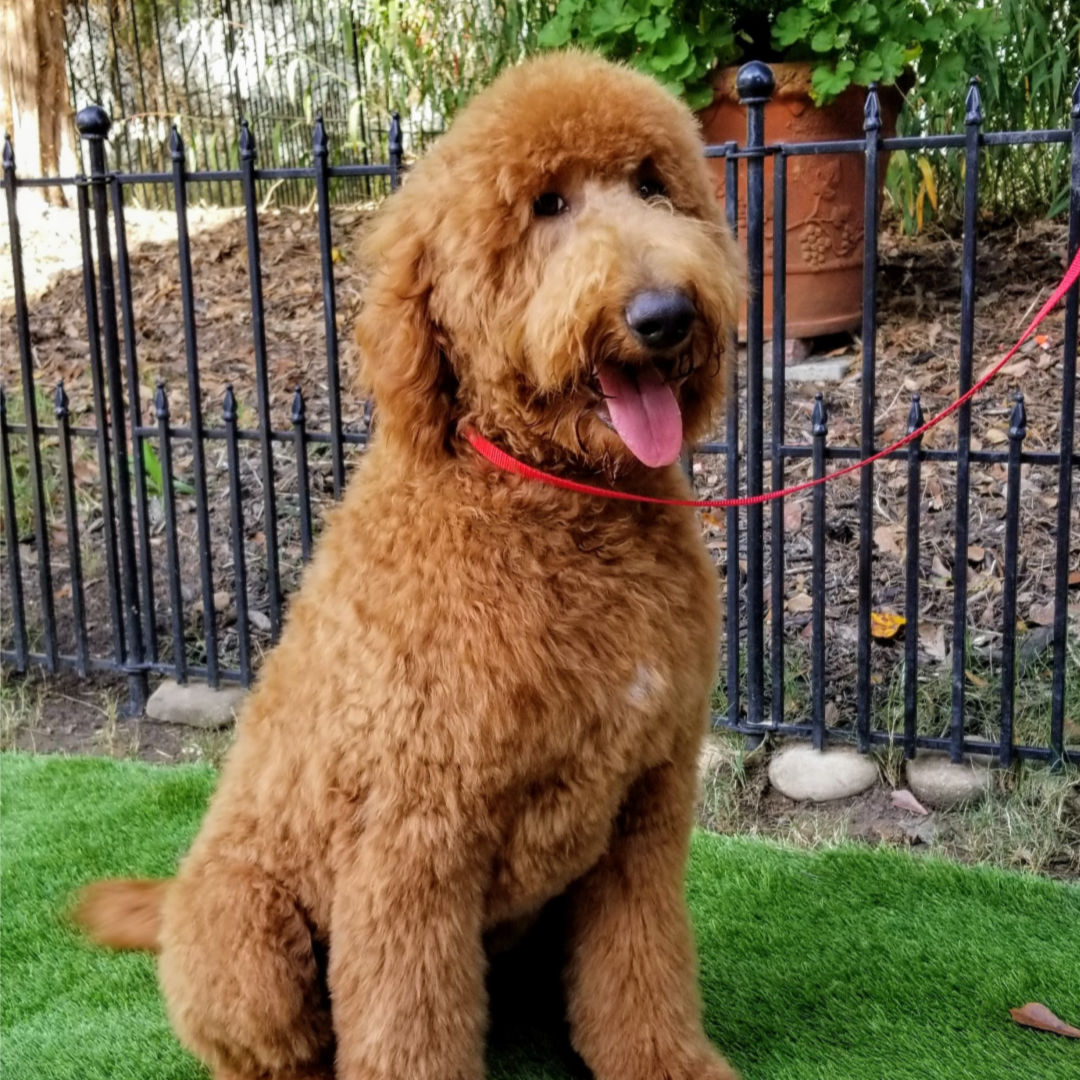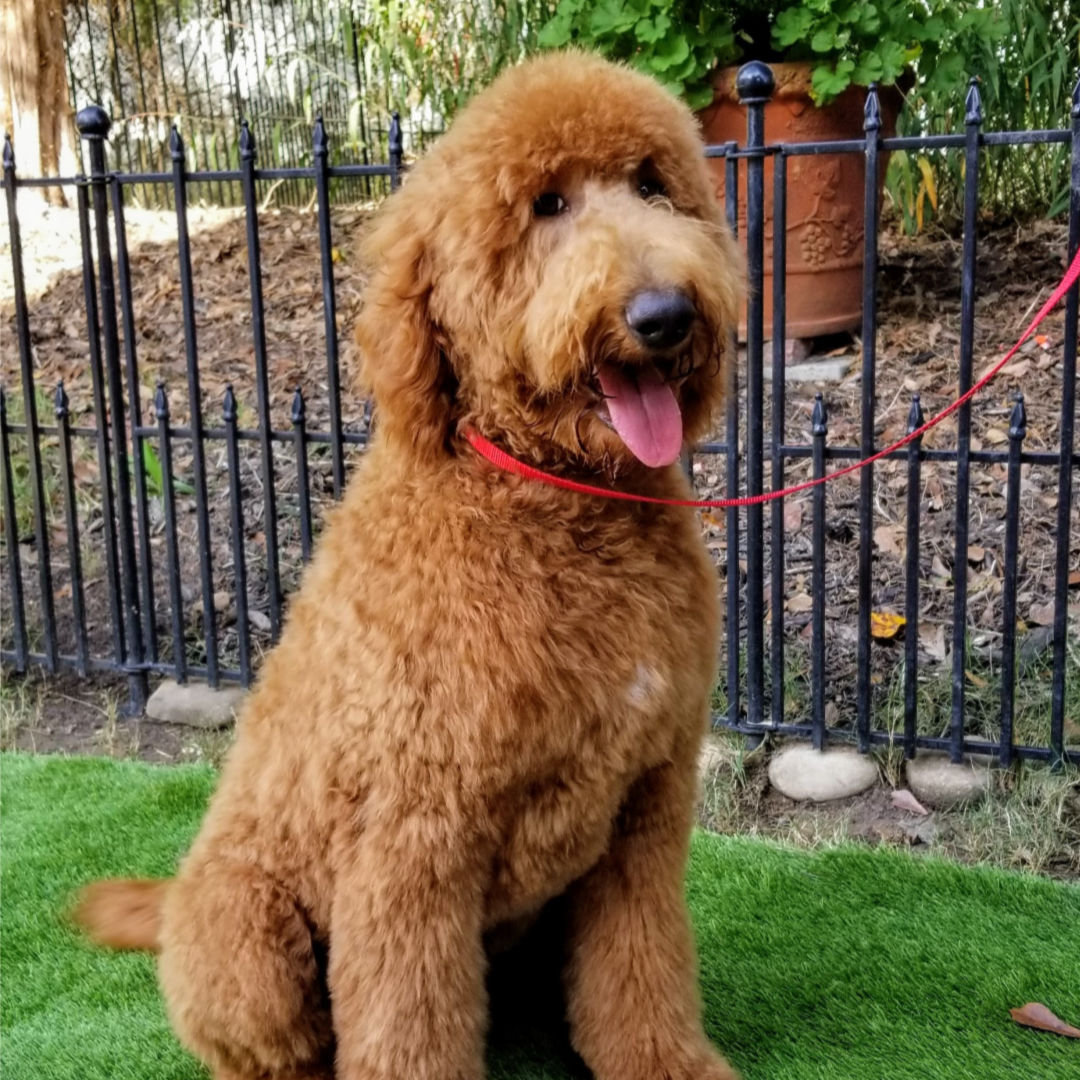 Meet some of our Standard Doodle Pups…