Early morning walks in the mist of dawn's first light are pretty special with a Crossfield Doodle. Watching your child romp around with these gentle beauties will make your day.
We love our Doodles, and we bet you will too! We got our first doodle so that our family could enjoy the companionship of a dog without the animal allergies that bothered some of our children. We fell in love with our first doodle's great looks and lovable temperament.
Crossfield Doodles is based in the mid‐Atlantic so we can help families in Philadelphia, New York City, Trenton, Baltimore, Washington DC, and beyond find the perfect classy companion.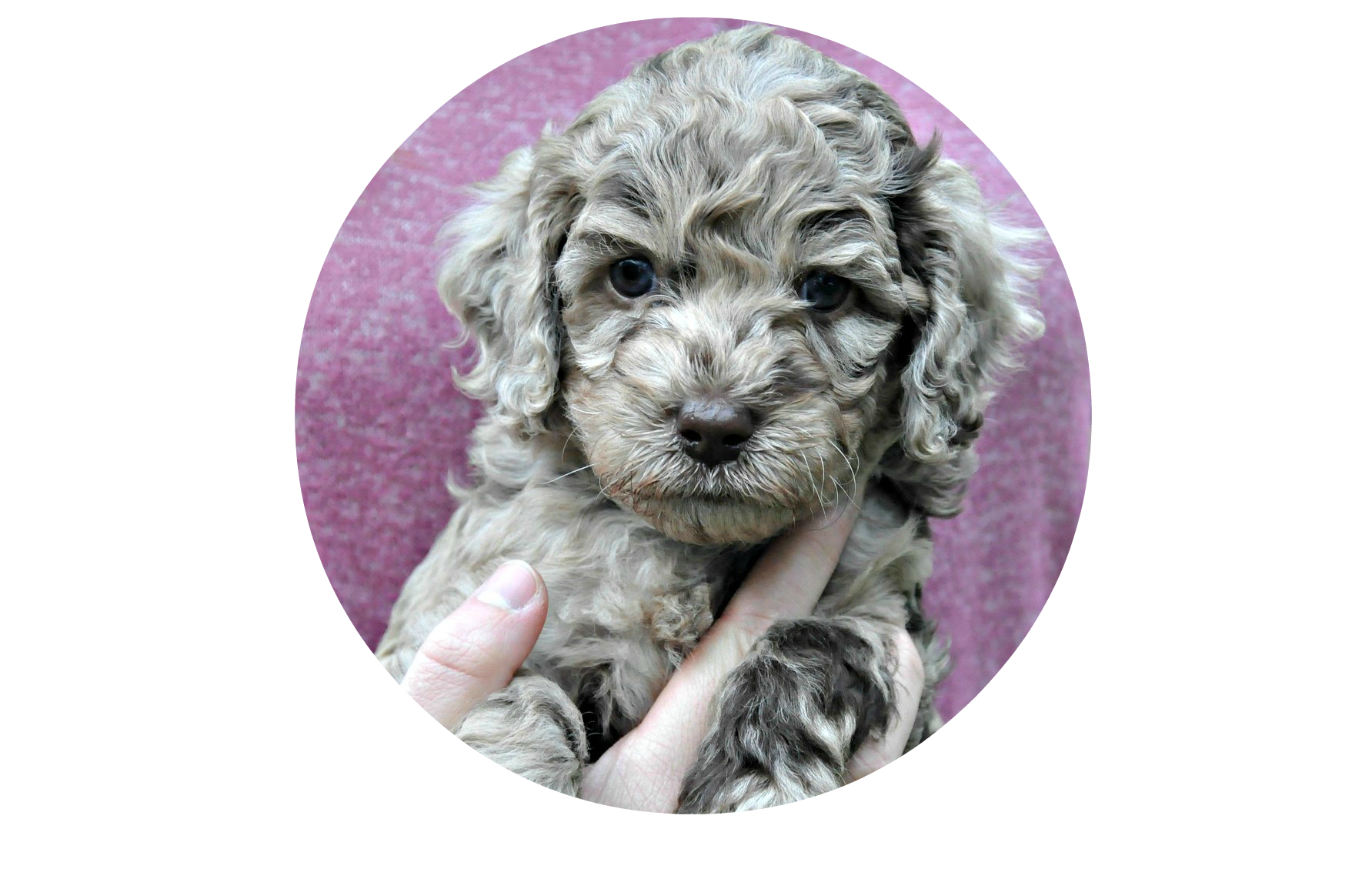 "A dog is the only thing in life that loves you more than he loves himself."
-Josh Billings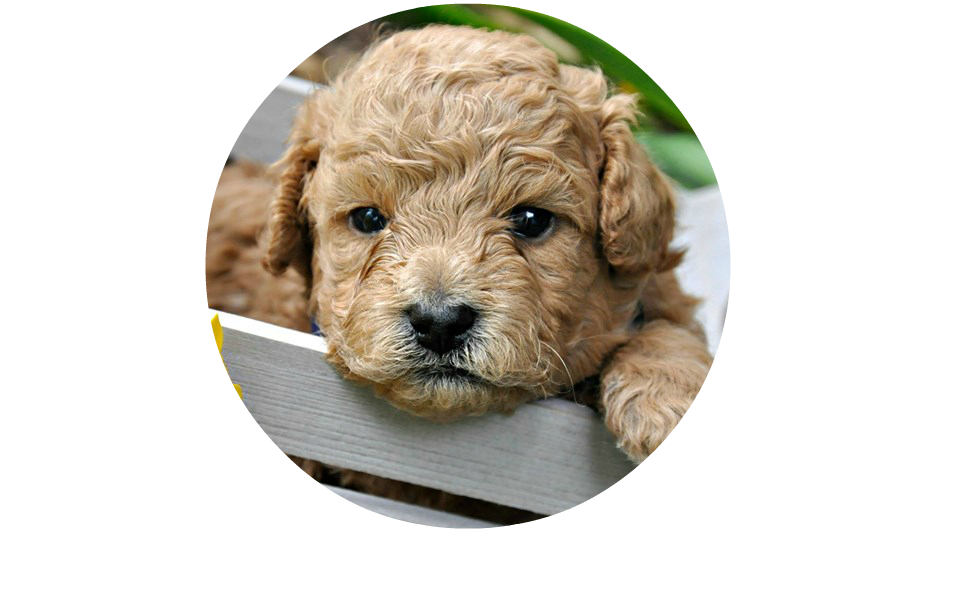 "Whoever said you can't buy happiness forgot little puppies."
-Gene Hill