Crossfield Doodles show up all over the place!
Sugashoc Photography
Sugashoc Photography and Crossfield Doodles bringing you your dose of preciousness for the day!  Have a life moment you want captured for a lifetime, we highly recommend Sugashoc!
Have a puppy, add a puppy: Sugashoc and Crossfield Doodles can take care of it all!  Dream big, and dream of doodles!
Follow the adventures of Flossie (from Crossfield Doodles' Jilli + Geoffrey) and all her friends @livesweetphotography!  Many clients ask, "How will my puppy do with other animals in the home?"  Our reply, "Great!" Flossie frolicks daily with many of God's creatures, great and small including: Calvin and Hobbes (the goats), Pearl & Ruby (the pigs), Winnie & Tilly (the bunnies) as well as a host of hobby farm animals.
Clarissa Explains It All
Crossfield Doodles' Miss Jaxie helps Clarissa explain it all on every topic related to canine speak!  When she's not mixing it up with Jaxie, Clarissa writes about travel, entertainment, fashion and so many other things!
Crossfield #Instadoodles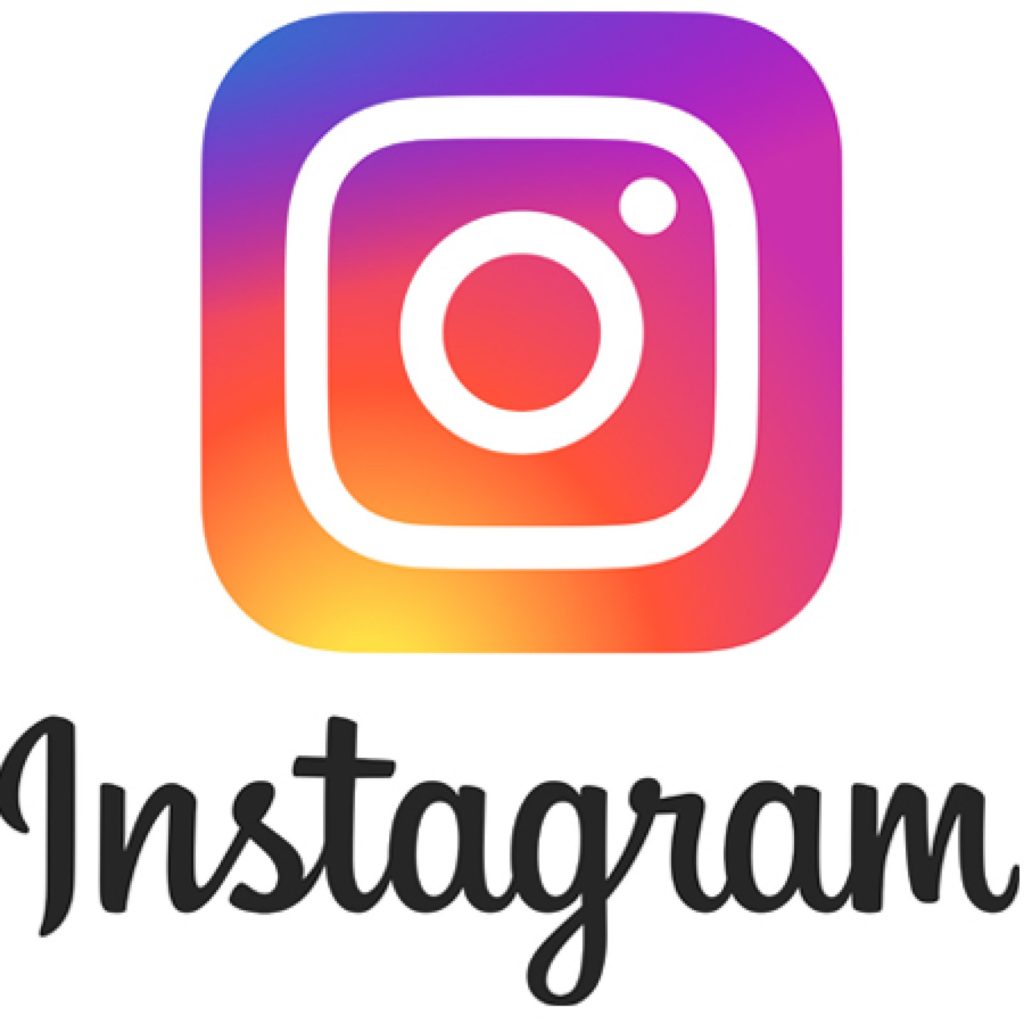 https://www.instagram.com/sydney.the.labradoodle
https://www.instagram.com/ladylucythelabradoodle/
https://www.instagram.com/lucythetherapydoodle/