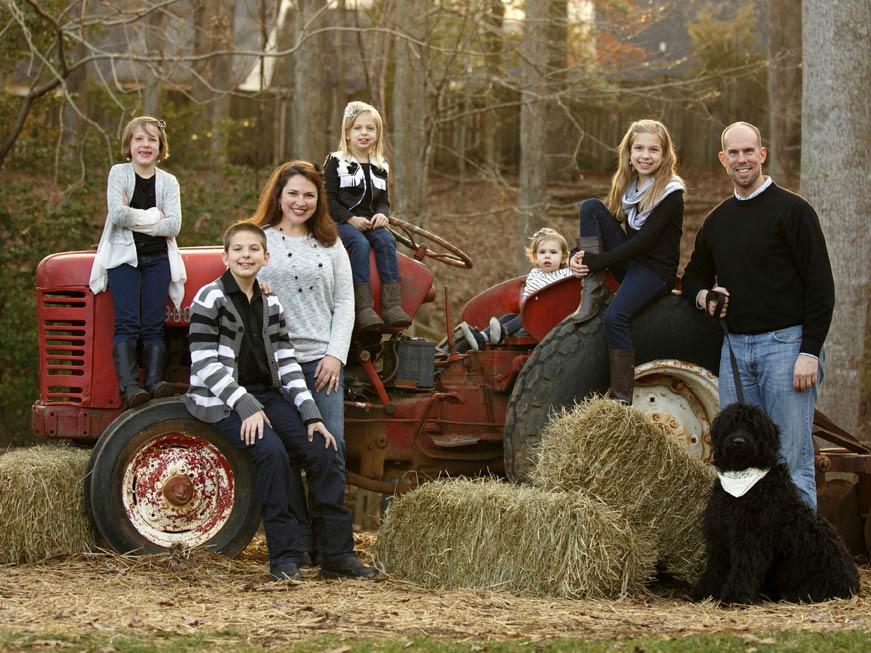 "Daddy, daddy, can we pleeeeeease have a dog?"
For years this same question echoed through our home. Daddy would always reply with something like, "Our yard is too small" (which it was), or "Your sisters are allergic to dogs" (which they are).
Well, our family's life situation changed, and all of the sudden there was plenty of room for a dog to run and play and be healthy. Daddy's big heart started working on a plan…but the allergy problem still needed a solution.
After a little bit of research we had a solution—doodles! They look great. They are nearly hypo-allergenic. And their temperament is wonderful with children.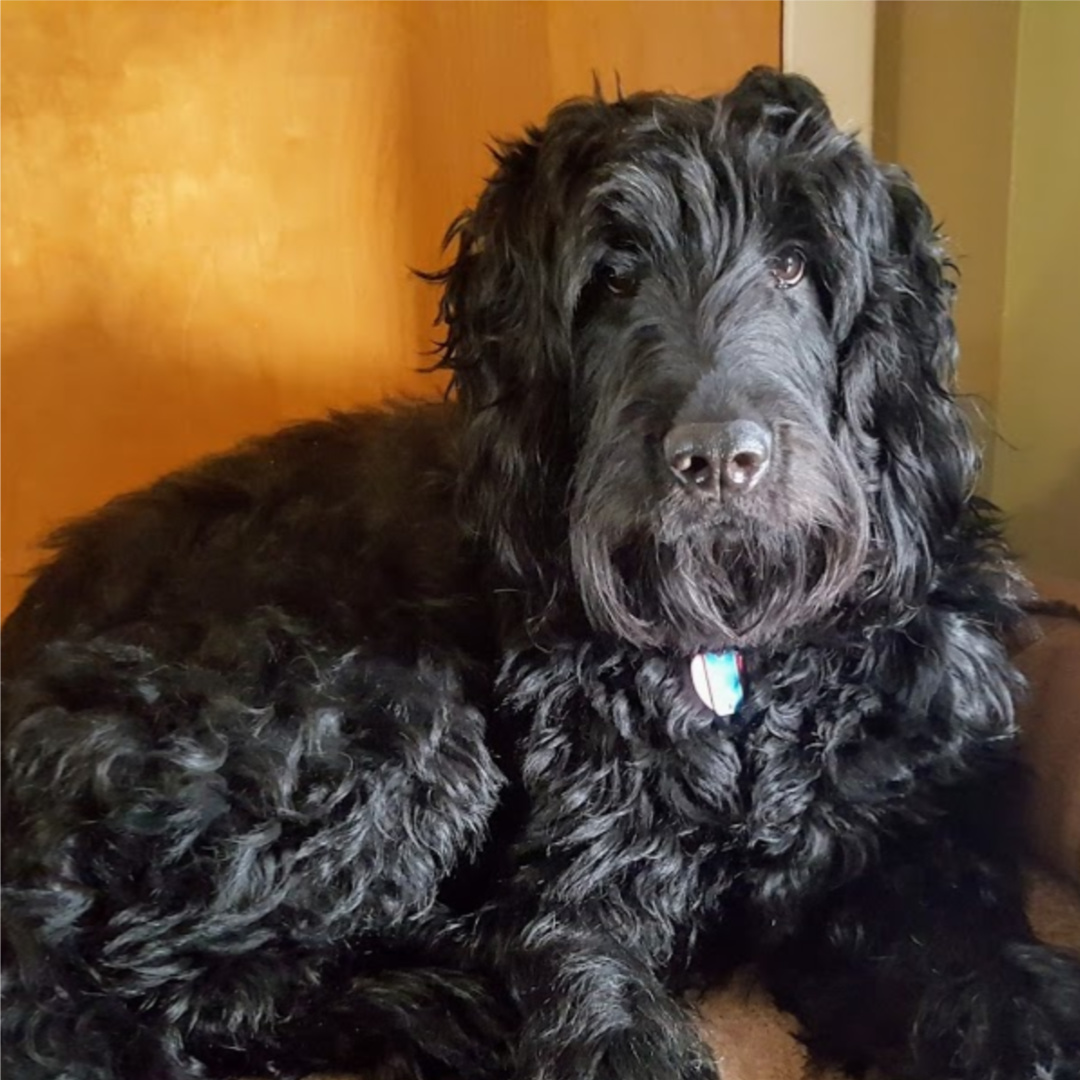 When Zoe, a goldendoodle, arrived the kids were ecstatic (and not a little bit surprised)! And the rest, as they say, is history.  Crossfield Doodles is now a reputable breeder for Australian Labradoodle, American Labradoodles, Goldendoodles and Double Doodles!
Now we're raising doodles so that families like ours can enjoy the companionship of a wonderful dog without the worry of allergies, dander, or mounds of dog hair. We have some gracious, qualified people helping us from all over the country to bring you some of the best looking, healthiest doodle pups you'll find.
Let's meet some of the Crossfield Doodles family in Southeastern PA:
Rochelle and Christy
are definitely "dog people". They grew up with dogs, and all our dogs know it! They love when Rochelle or Christy give them a brushing or a long walk. Rochelle and Christy are "people people" too. They will give you the time and attention required to match you with a puppy that fits your family's desires.
Rob and Josh are pretty much along for the ride providing all the support (and occasional unsolicited advice) that good husbands do. They help pay for dog food and vet bills too!
And our kids keep our dogs exercised, socialized, and happy so that Crossfield Doodles can deliver classy companions from our family to yours.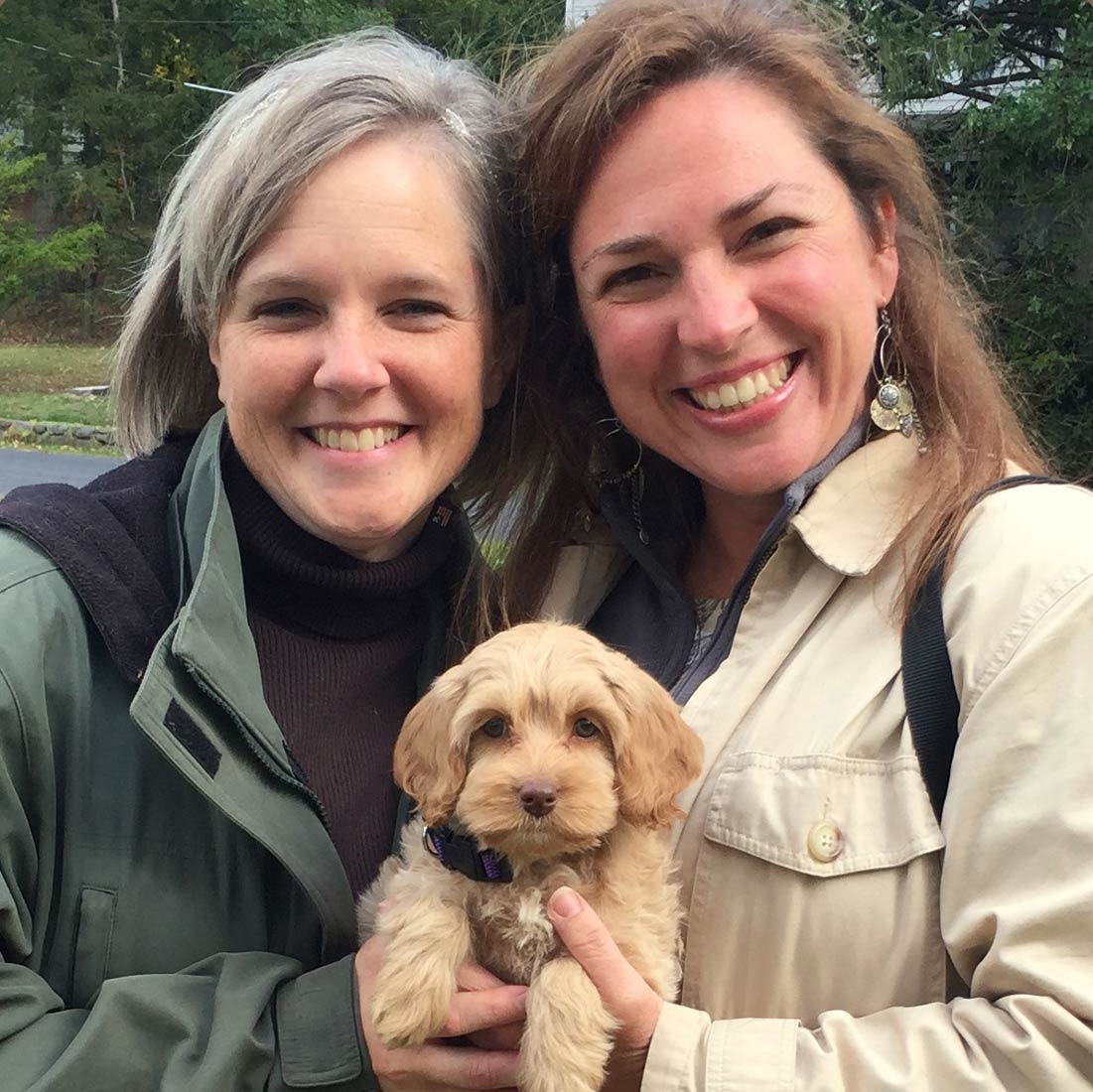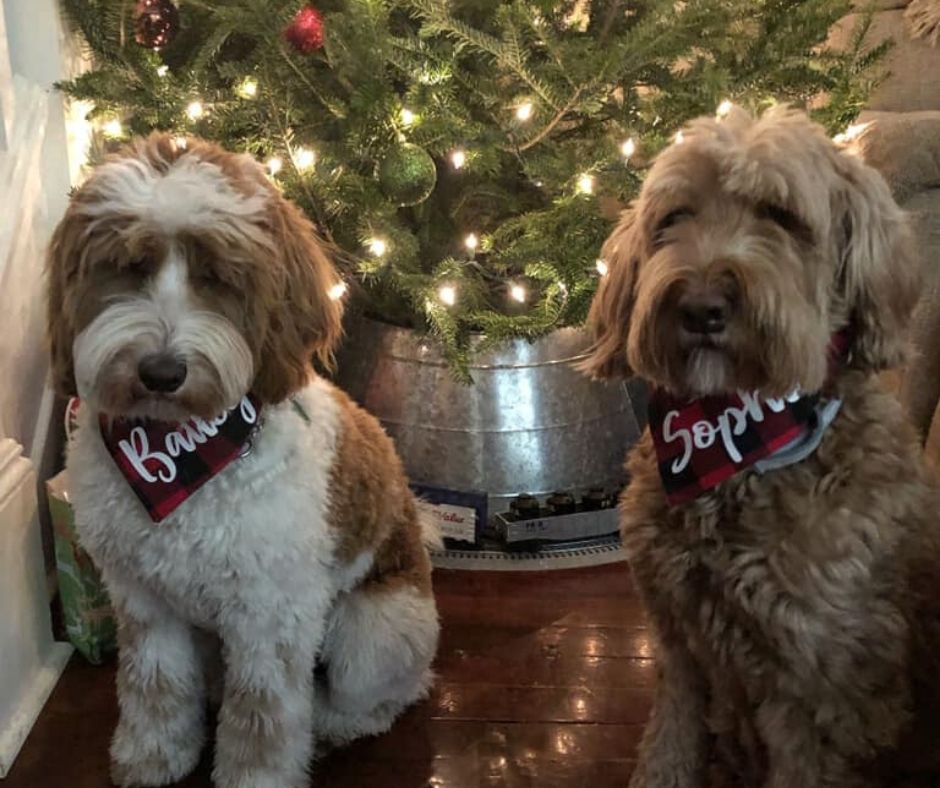 Our Guardian Homes are an important part of the larger Crossfield Family.  Our guardian homes are scattered throughout Buxmont (Bucks and Montgomery County).  Guardians provide a wonderful nurturing home for our breeders.  They live a normal life as a pet and moonlight for Crossfield during their spare time! Doodles crave companionship and we feel this alternative to kennel life is the most wonderful option!  Our guardians couldn't agree more!