Crossfield Doodles puppies are bred and raised in the hills of Southeastern Pennsylvania. We are an hour north of Philadelphia, two hours southwest of NYC, and 3 hours northeast of Washington, DC. To see more of our adoption process and how to begin and application for a puppy to join our family, please read more here. Additionally, visits are only made for clients with a reservation on a litter when puppies are six weeks of age. 
Crossfield Doodles
1113 Landis Road
East Greenville PA 18041
*Visits by appointment only.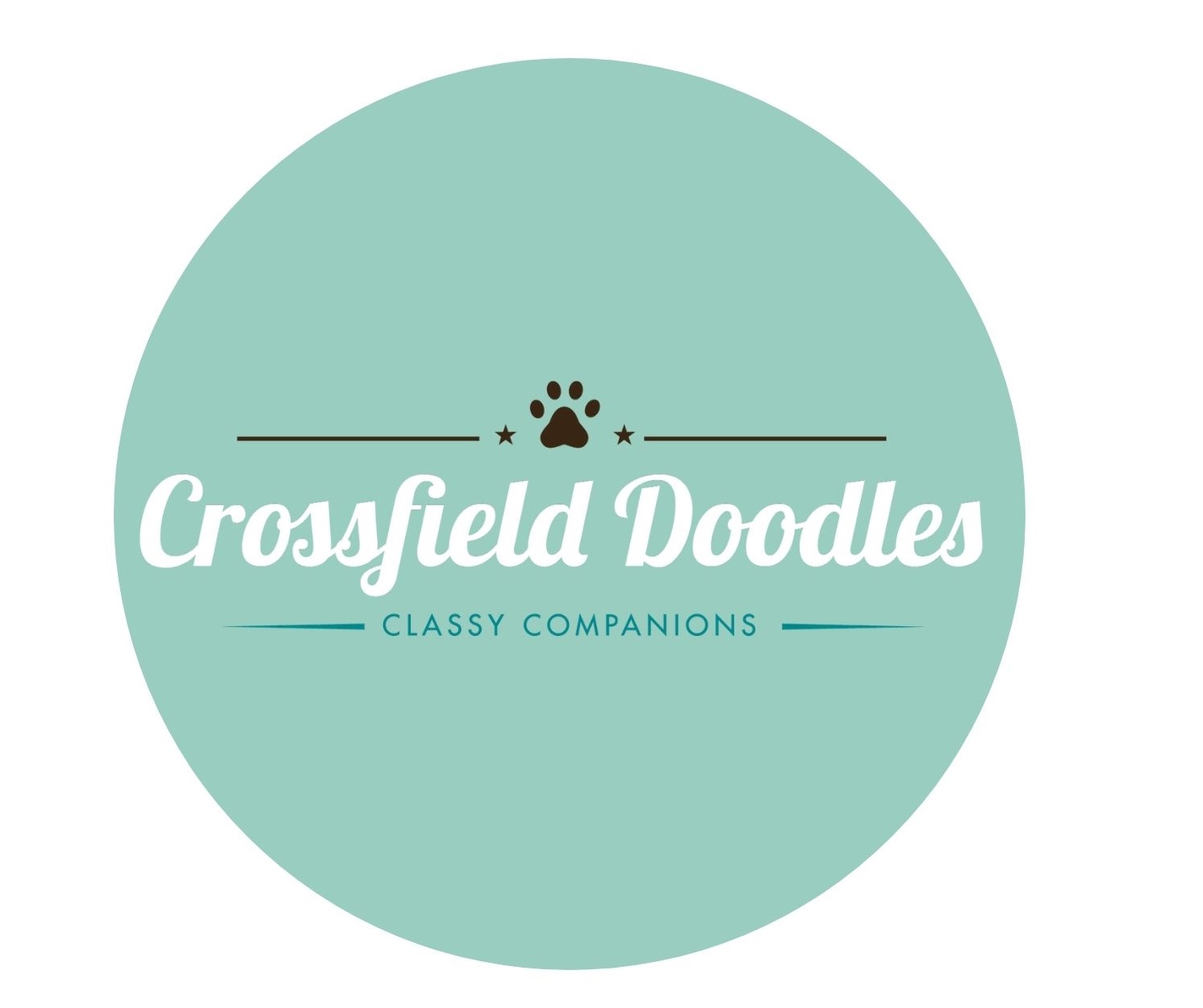 Apply for a Puppy
To apply for your very own Crossfield Doodle puppy, please fill out our application here. 
Send Us a Message
If you are a client with a puppy reservation with us, please feel free to send us an email at clientsupport@crossfielddoodles.com. Thank you!