We know that some of you are traveling quite a distance to pick up your puppy on your litter's scheduled take home date. We would like to provide you with a few recommendations if you want to further enjoy your visit to Bucks/Montgomery County. Whenever we visit somewhere new, we like to know what the locals recommend – so here are a few of our favorites: 
Please Note: Crossfield Doodles is not a kennel or individual pet boarding service or business.  Visiting is done by appointment or scheduled litter home going only.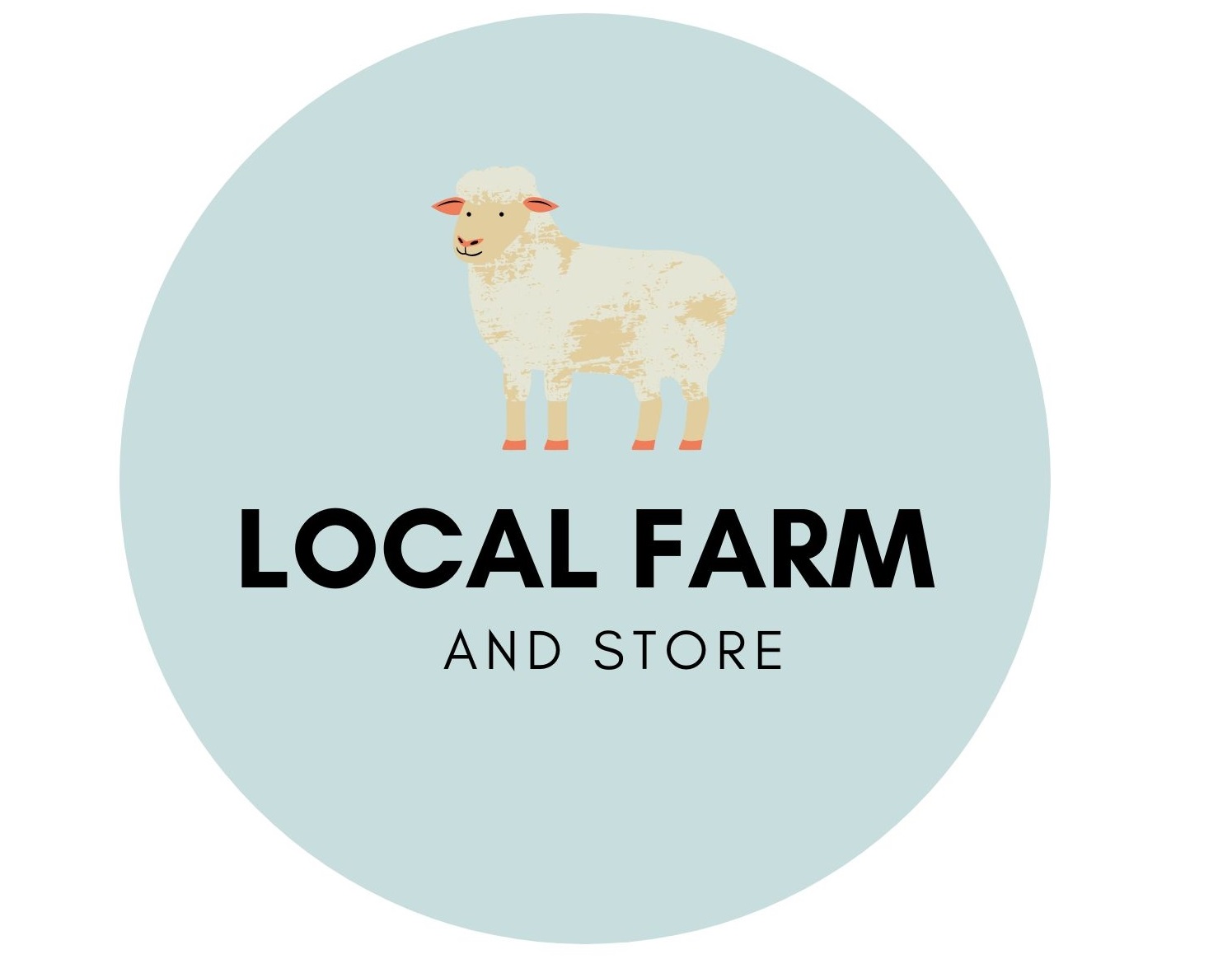 This is just hand-down the most fun place to visit a real working farm.  There are sheep, goats, rabbits, chickens, cows, and a few miscellaneous other ornamental pets wandering around.  Farmer Steve welcomes all guests to wander, pet, and just enjoy the farm at will.

Fresh, GMO-free, free-range, grass fed products for sale.  If you are looking for a source of great meats/dairy/soups/broths/honey/eggs, this is a great place!  https://necessityfarms.com/eats-more/
Local Dining Establishments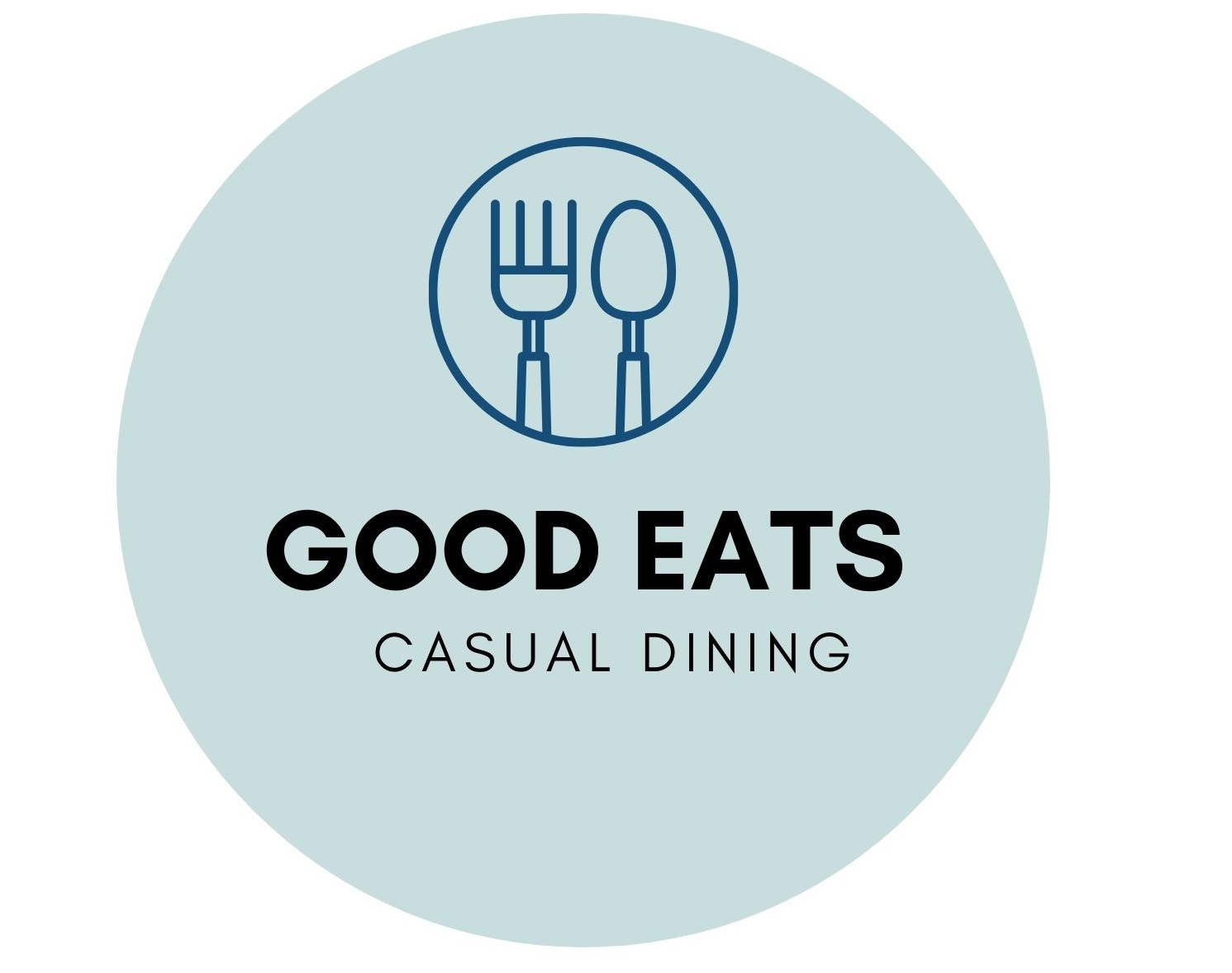 If you want to grab breakfast, lunch or brunch we heartily recommend one of these LOCAL farm-to-table casual dining establishments.  We have never had anything at either that I didn't like!  It's just excellent food and ample portions.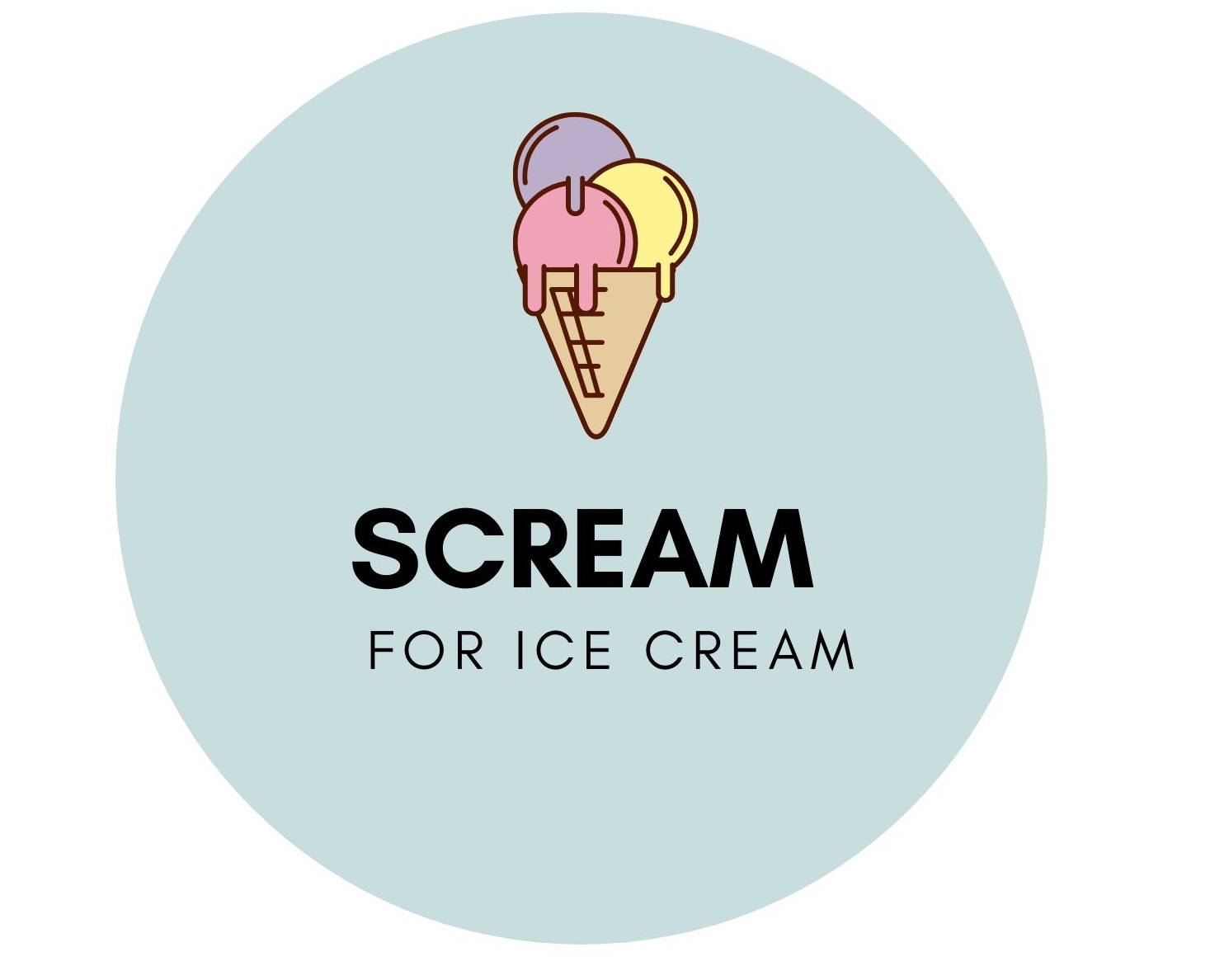 Ice cream isn't just a want, right? Good, local ice cream is a NEED!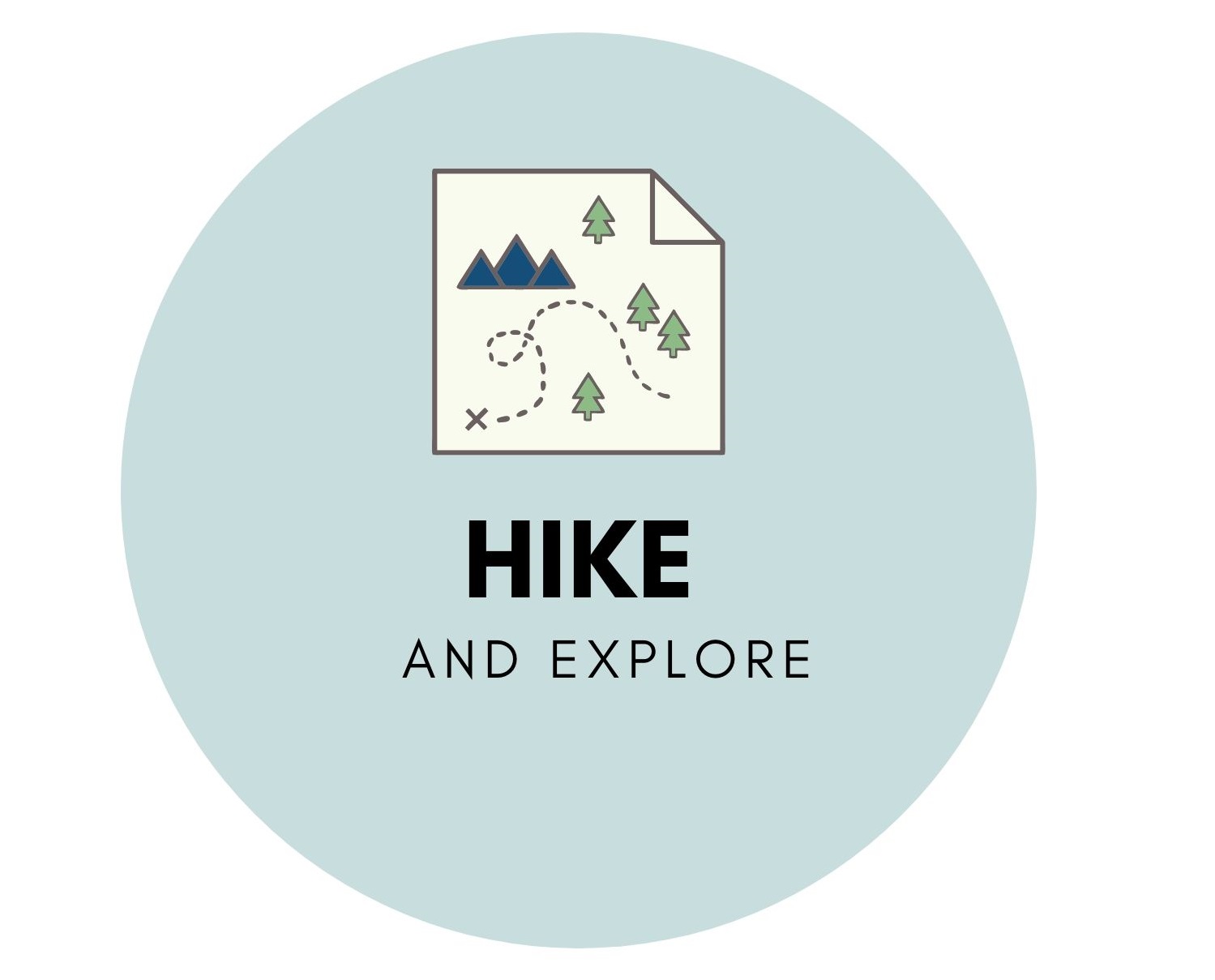 If you want to hike a bit, or explore the woods & trails, we would recommend the following: