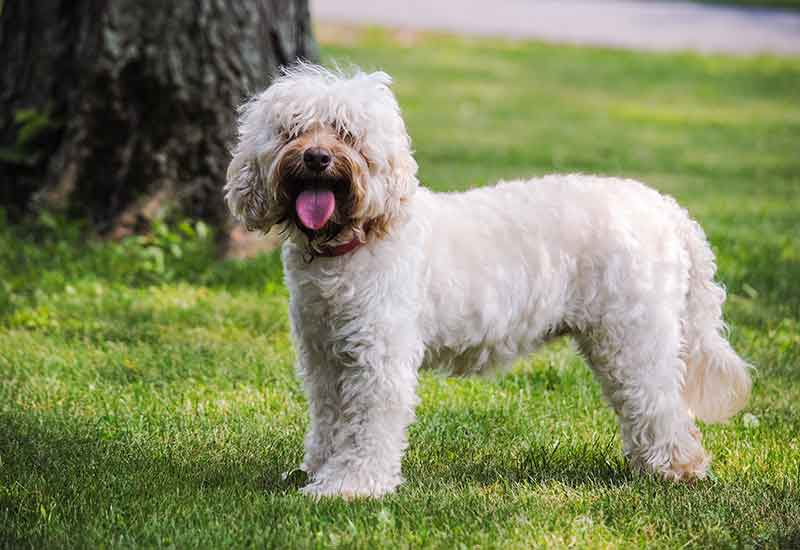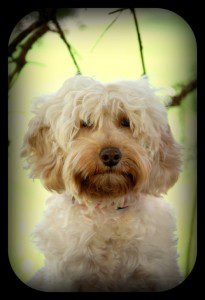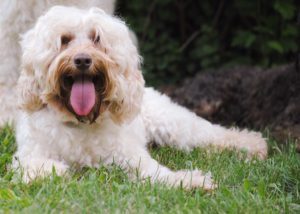 Miniature, Multi-Gen Labradoodle
Jilli is a miniature,  multi-gen labradoodle who will melt your heart with her soft, creamy coat and cool brown eyes. She loves to run with all her Crossfield friends, and her puppies are adorable! She is very gentle around the youngest of children and fits perfectly in your lap.  She's a sweet 18 pound girl.
Jilli Bean creates wonderful miniature doodles for us.  Jilli carries for the following colors: cream, buff, apricot, red and red and white parti. Find out more about her upcoming litter here.