We are excited for you and your family deciding on this Crossfield Doodles litter!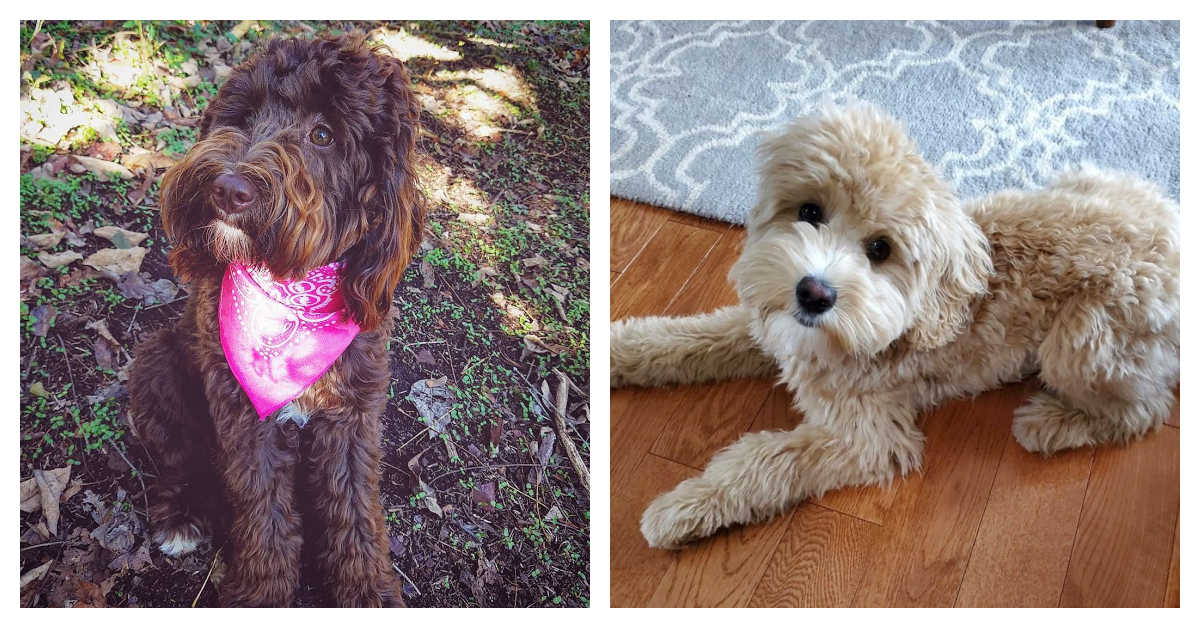 Litter Description
7 puppies, 3 female and 4 male, arrived on June 30, 2022!
Breed: Miniature Labradoodles
Weight Expected: 20 – 30 lbs
Colors Expected: Red, Caramels, and Chocolates
Reservations
Due to occasional last minute shifting on our lists, we ask that all clients check your pick position from time to time the week of pick day to ensure you arrive at the proper time on scheduled pick day.
1. Reserved- DB [TRAINED]
2. Reserved- MH [TRAINED]
3. Reserved – KG, Ocean City, NJ [TRAINED]
4. Pick 4
5. Pick 5
6. Pick 6
7. Pick 7
Is training available for this litter?
Please be advised that our training is subject to availability. Our trained puppies will be ready to go home at 11 and 12 weeks of age! Read all about our training program and how to reserve a trained puppy by clicking the button below. 
Visit our Client Portal
Please join our Client Portal by visiting here. This portal is designed specifically for you to access useful information and content like shopping guides, dog health information, crate training, and answers to our most frequently asked questions.
Is my puppy price increasing?
While our prices may increase periodically, if the contract and deposit have already been submitted prior to the increase, contract price is honored for the contracted litter. Please read more about our puppy pricing by clicking the button below.