Rylee + Romeo
Puppies Expected: Summer 2020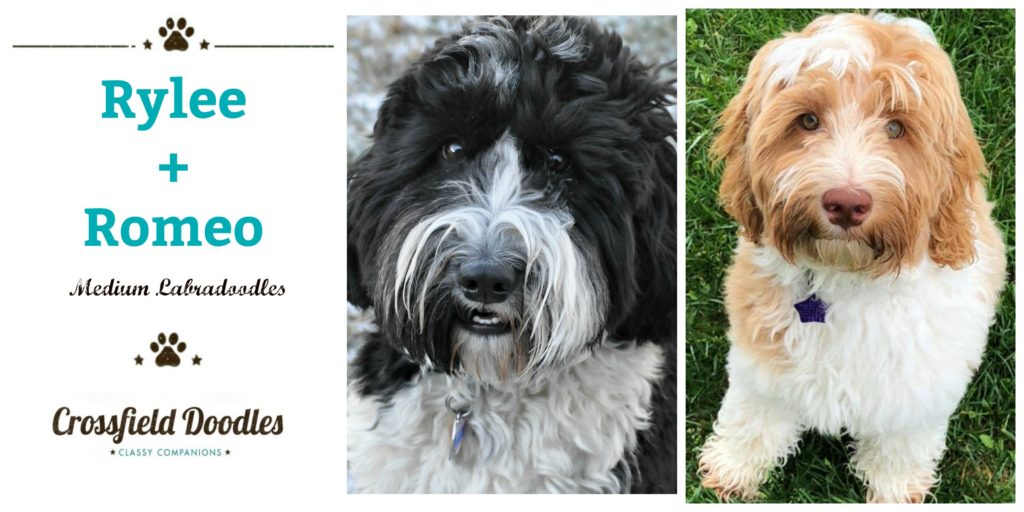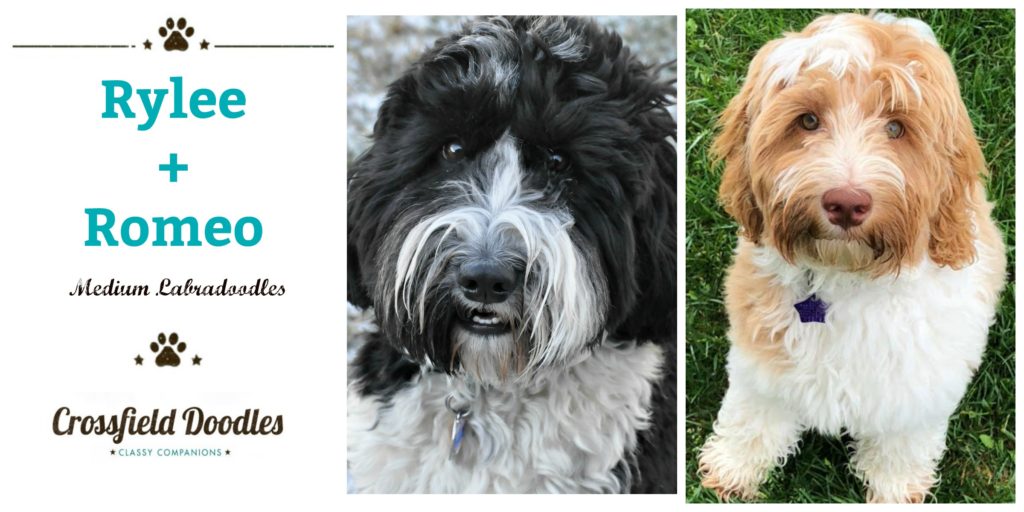 Litter Description:
Medium labradoodles expected Summer 2020. Colors expected are: Red/White Parti, Chocolate/White Parti and Black/White Parti. Puppies expected to be 30-40 lbs, fully grown.
Price: $2,800
Going Home: Summer 2020
Preview Past Litter:

Reservations:
1. Breeder Choice
2. Breeder Choice
3. Reserved- AL, Schwenksville, PA
4. Reserved- VS, Newtown, PA [TRAINED]
5. Reserved- AG, Freehold, NJ
6. Reserved- DJ, Maplewood, NJ
7. Reserved- BM, Maple Glen, PA

We will accept reservations for Trained Puppies.
We will also accept applications for the waiting list for this litter.