Lady Sophia + Seattle Fall 2017 Litter
ARRIVED August 25th!!  3 BOYS AND 3 GIRLS
Medium Labradoodles $2400
Going Home October 21st, 2017
Call Rochelle 267.377.5273 or submit an application to reserve one of these babies!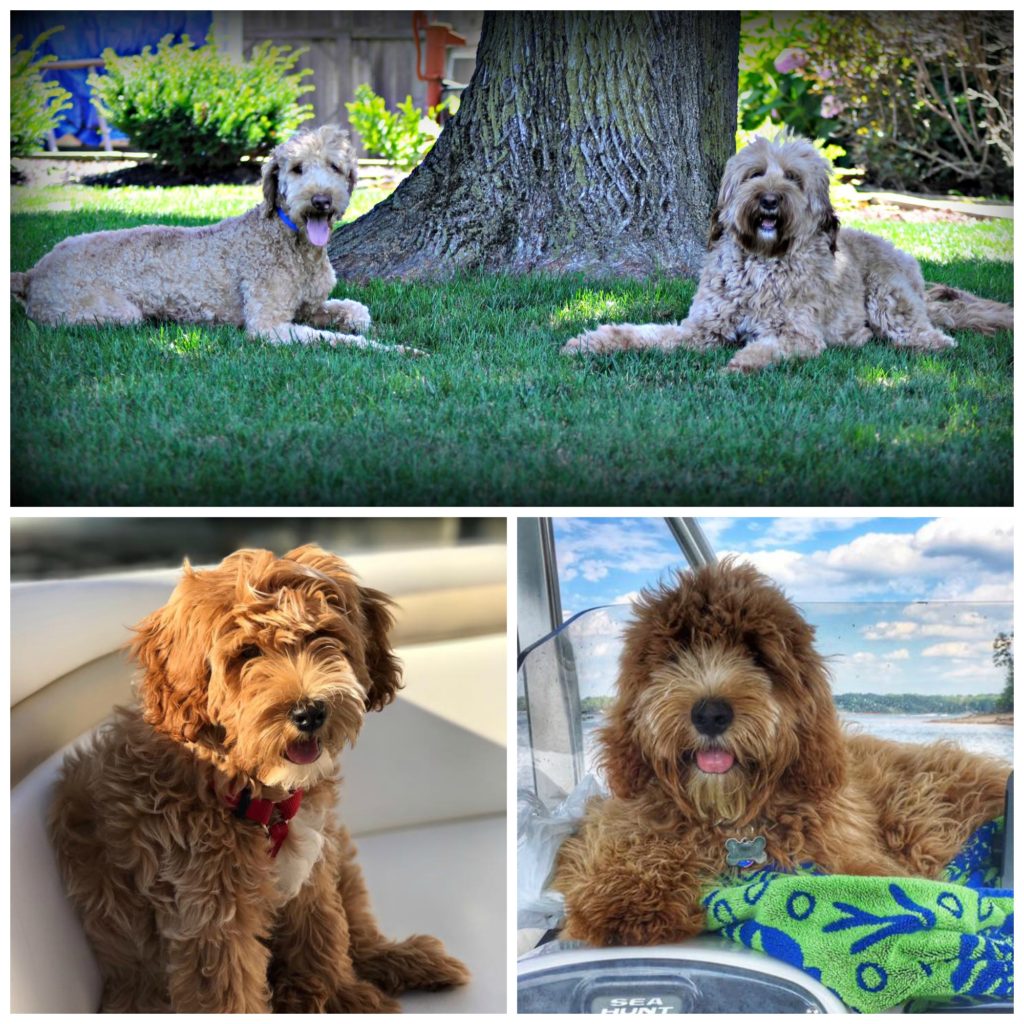 Reservations:
1. Reserved-KE, Mechanicsburg, PA
2. Reserved-AD, Telford, PA
3. Reserved-MA, Allentown, PA
4. Reserved-YI, Newtown, PA
5. Reserved-KG, Ambler, PA
6. Reserved-KP, Latrobe, PA
7.  WAITLIST-SB, Allentown, PA
We will also accept one
application
for the waiting list for this litter.
We will accept ONE more TRAINED reservation for this litter!
Lady Sophia + Seattle
April 24, 2017