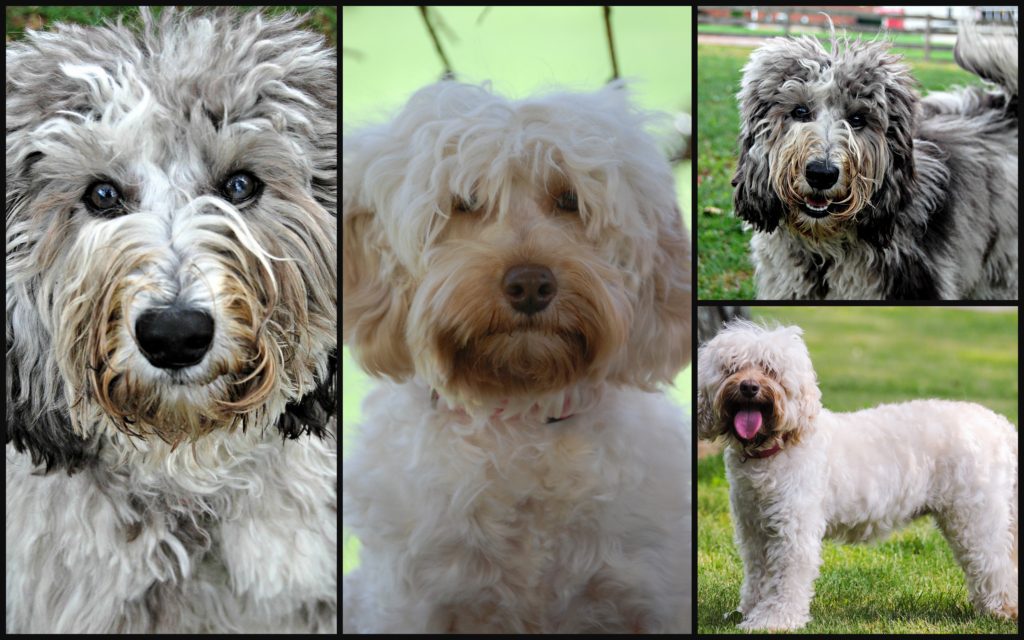 Jilli Bean + Merlin
We expect Miniature Australian Labradoodles from this gentle pair!  Colors will vary!  Puppies will grow to 20 to 25 pounds.  Our miniature labradoodles are reserved quickly.  They make excellent companions!
Reservations:
1. Breeder Choice
2. Breeder Choice-BM, WHCA
3. Reserved-LL, Pine Island, NY
4. Reserved-FB, Wayne, PA
5. Reserved-JG, Lansdale, PA
6. Pick 6
7.  Pick 7
We will also accept one
application
for the waiting list for this litter.
Jilli + Merlin
February 17, 2017