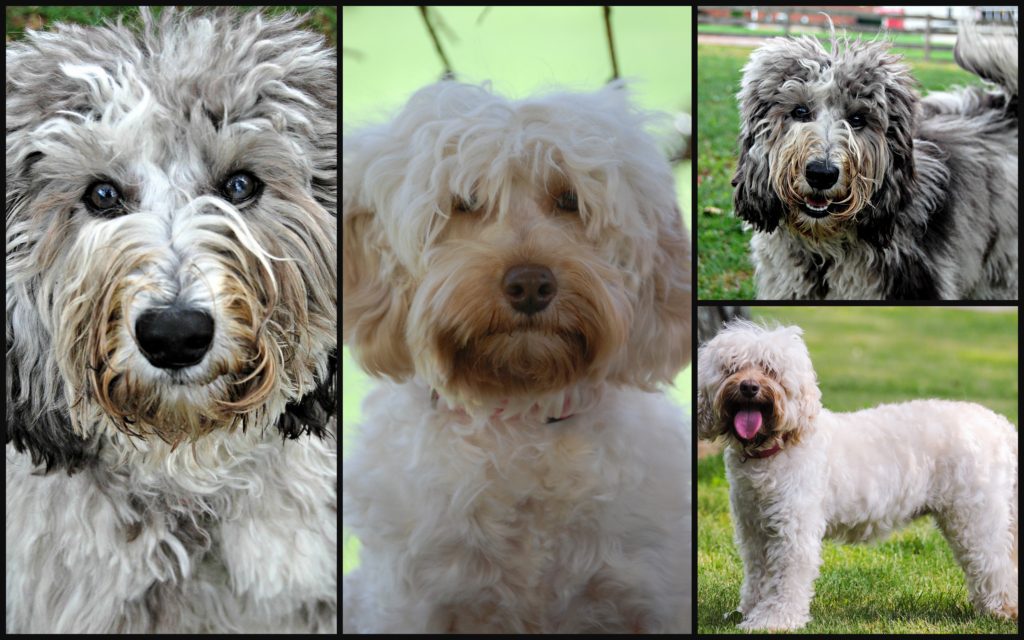 Jilli Bean + Merlin
**EXPECTED Spring, 2018; Going home Late Spring/Early Summer**
We expect Miniature Australian Labradoodles from this gentle pair!  Colors are a wild array!!  Puppies will grow to 20 to 25 pounds.  Our miniature labradoodles are reserved quickly.  They make excellent companions!
Preview Past Litter below

Reservations:
1. Breeder Choice
2. Breeder Choice
3. Reserved-HE, Colorado
4. Reserved-MM
5. Reserved-SB
6. Pick 6
7.  WAITLIST
We will accept ONE more reservation for a
trained
puppy.
We will also accept one
application
for the waiting list for this litter.
Jilli + Merlin
February 17, 2017