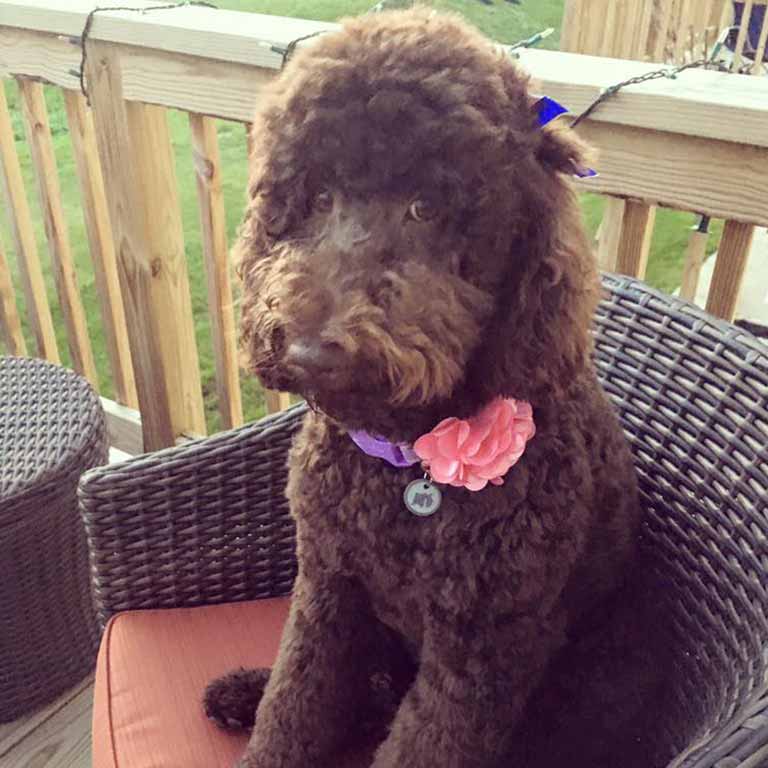 Miss Jaxie, Multi-gen Labradoodle
Jaxie is our fun-loving, bouncy female that loves life!  She loves being a part of the pack here at Crossfield Doodles and gets along so very well with all her aunts and uncles!  She is also another crowd favorite and who could resist?  Her tail is always up and she's excited to greet any visitor here at CFD!
Jaxie has a wonderfully soft curly-to-wavy coat.   For now, Jaxie is enjoying the good life with her guardian family in Southeastern PA.  She enjoys walks, plays with her human brother and sister and is working on her manners!  Miss Jaxie produces gorgeous puppies for our medium line.
Health Clearances: Full breed panel: NORMAL/CLEAR including Exercise-induced collapse, CLEAR; Progressive retinal atrophy, CLEAR; Von Willebrand disease, CLEAR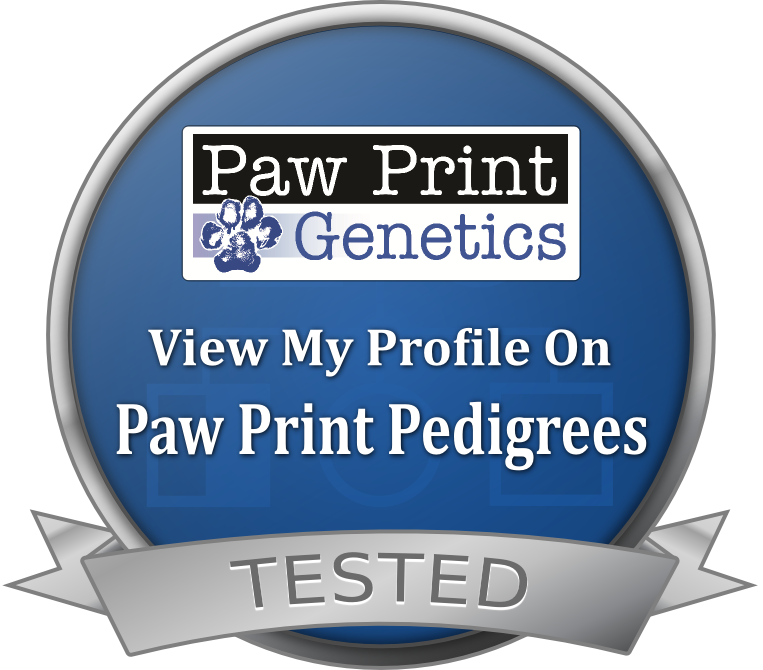 Miss Jaxie
February 23, 2016